Tis' the season for family photos and dressing up, but you can't leave your best friend out. Now your dog can show off in the photo's with a plaid shirt collar to match your holiday outfits. 
These dog shirt collars have need made from upcycled flannel shirts. They feature a Velcro closure to give a breakaway option if you dog's collar should get caught.
These can be found in the $10.00 and under holiday gift section.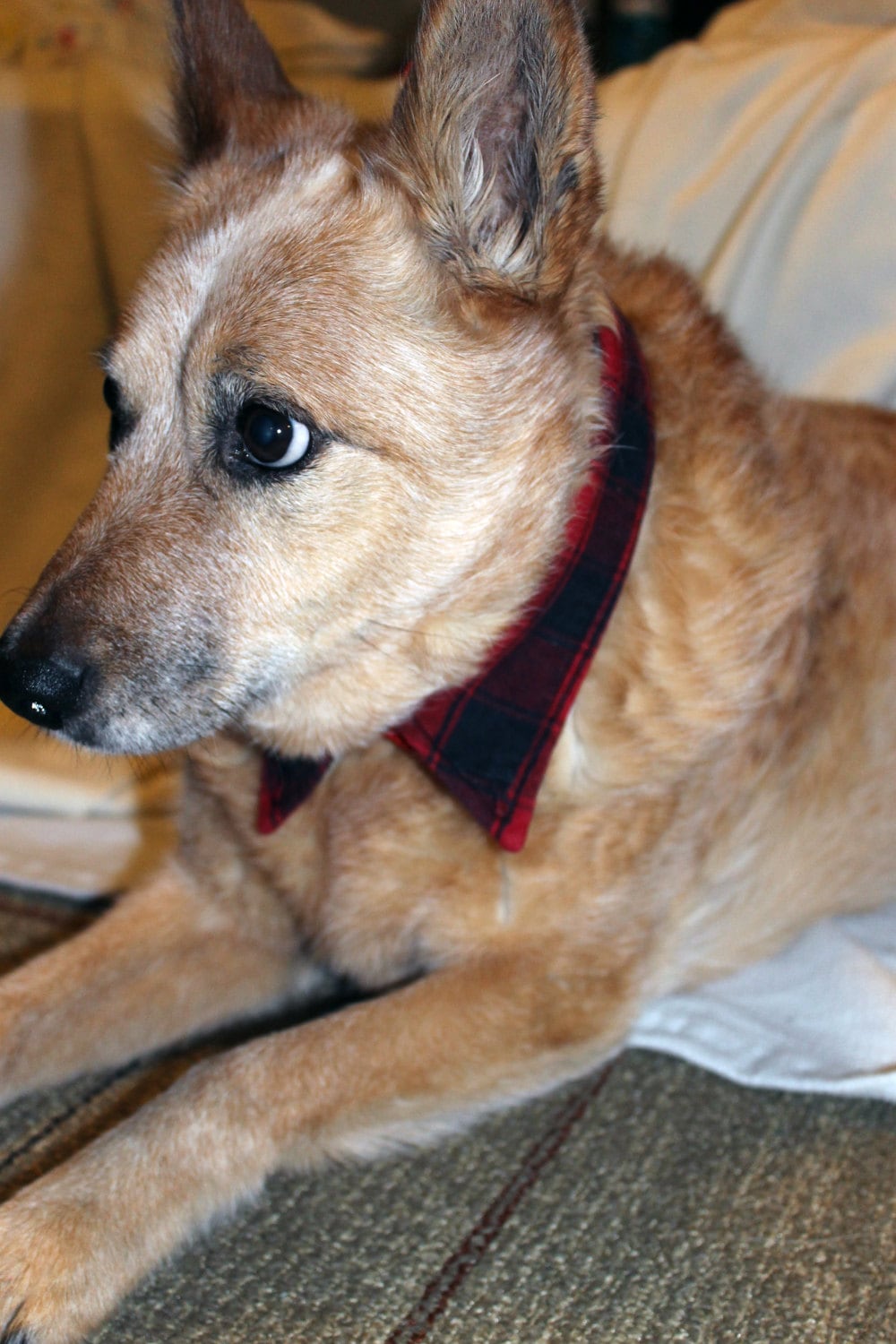 You can also find baby bibs to match these collars in my store. Both these items are made from the same shirts.